Maintain your full-time nursing role while earning your BSN online.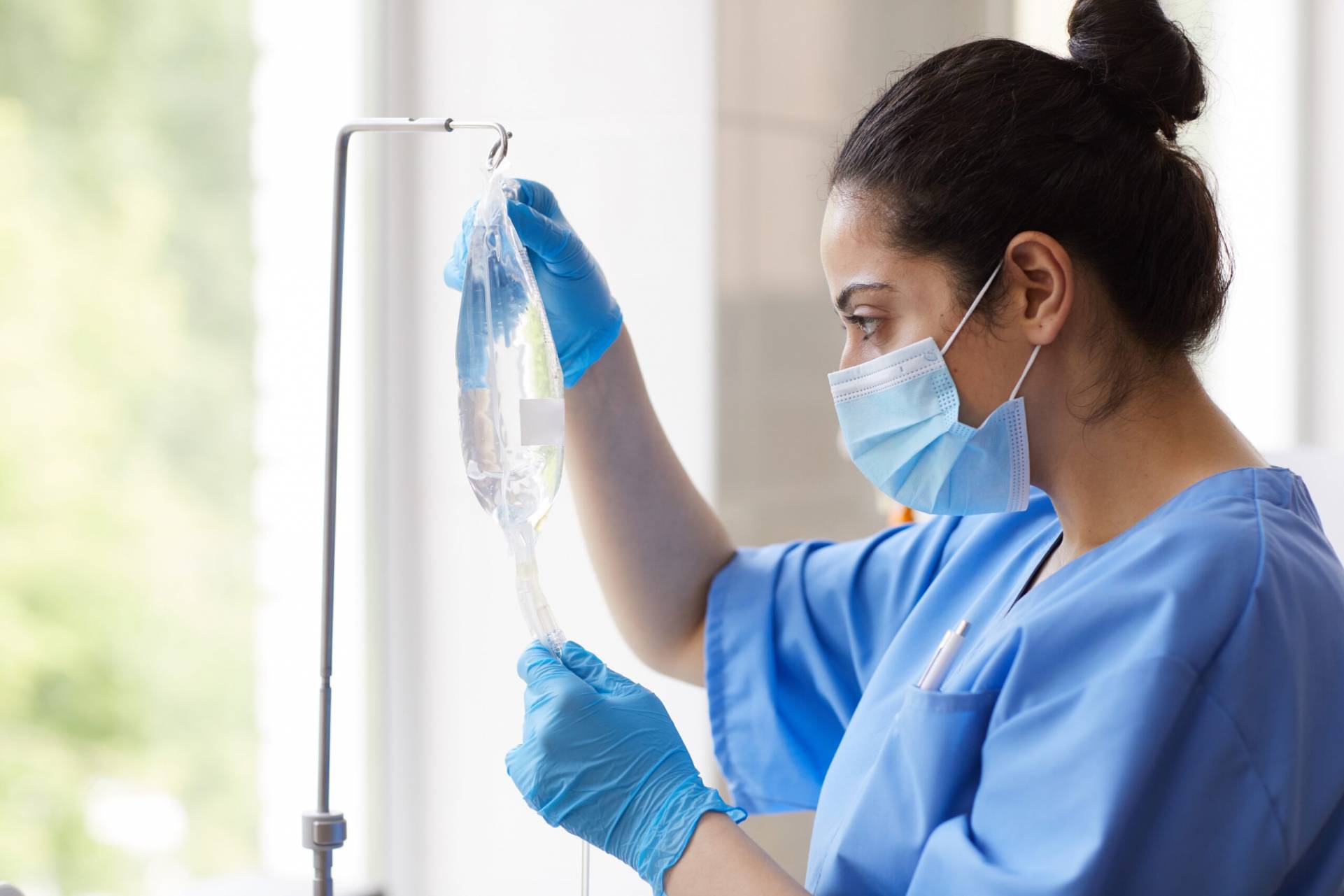 100% Online
Designed with the working nurse in mind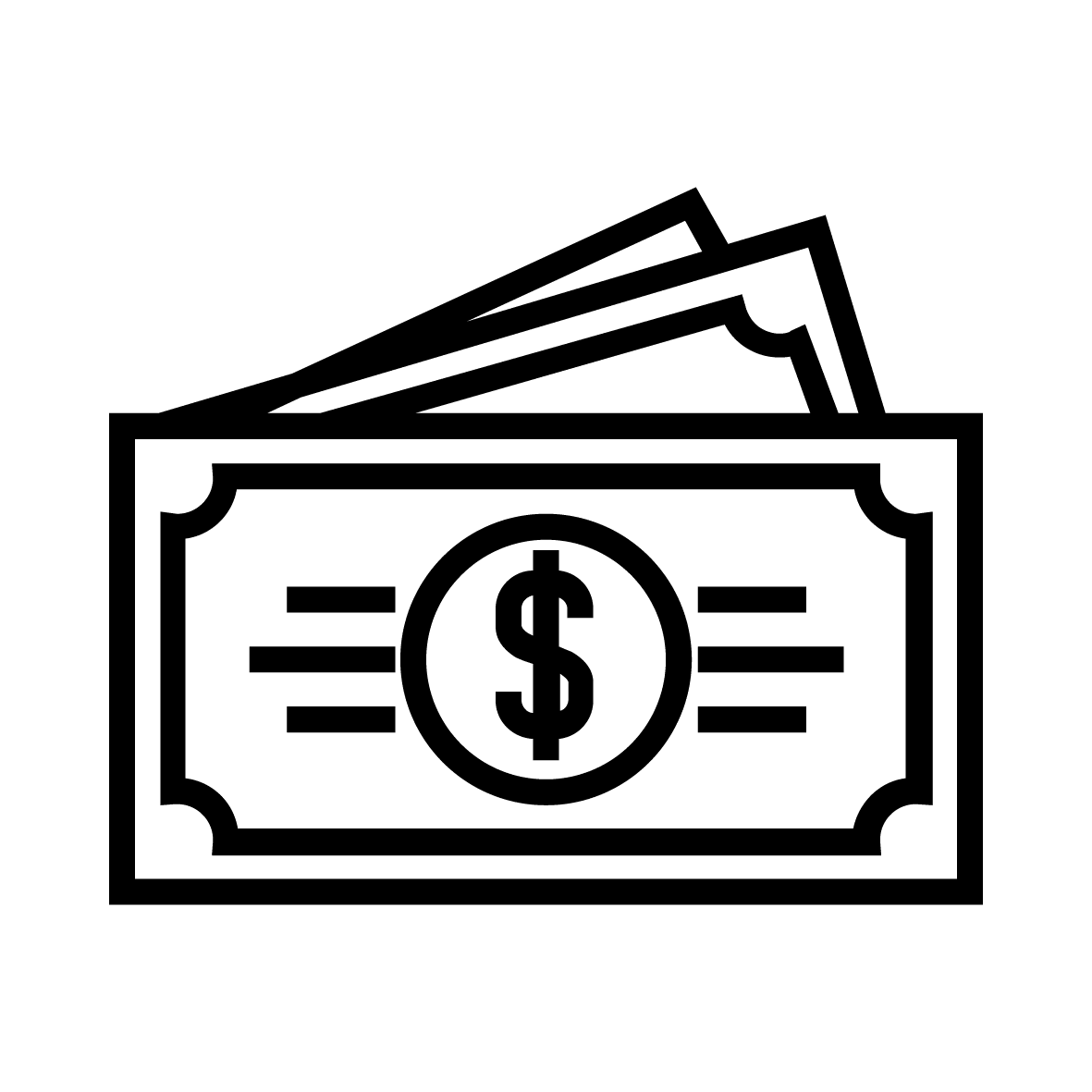 $225 / credit hour
$203 / credit hour for Baptist Health & ARH employees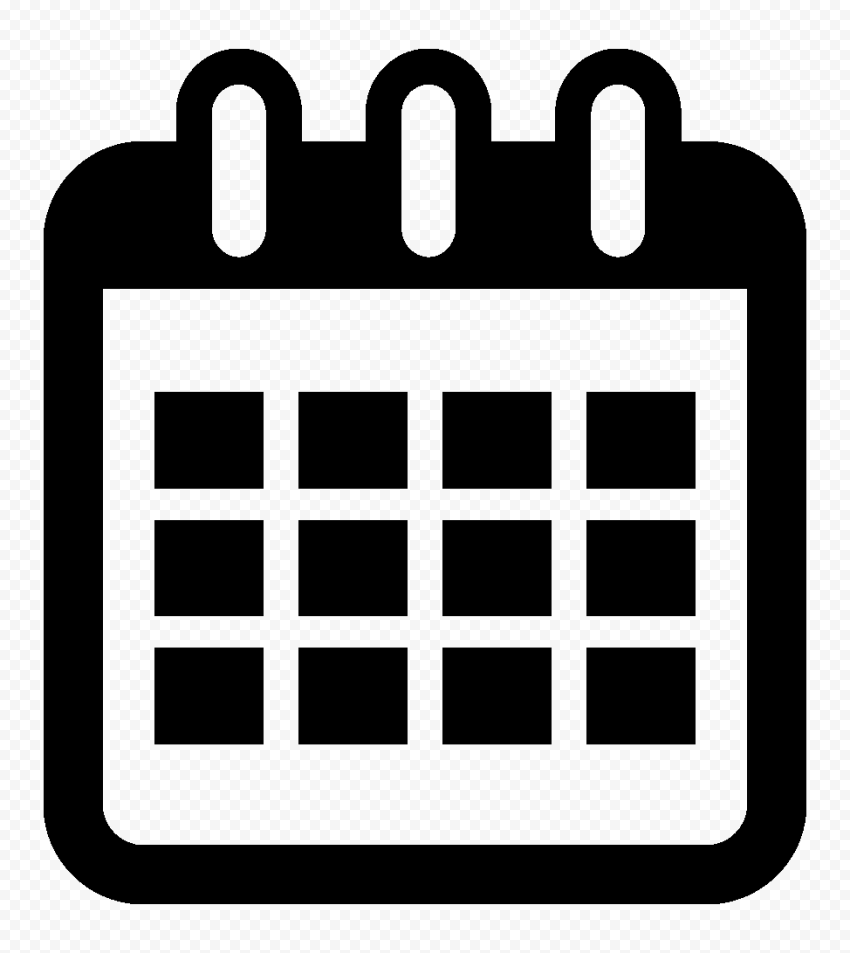 8 week courses
& multiple start dates through the year for flexibility
---
Earn your RN-BSN in as few as 12 months!
---
The RN to BSN program offers registered nurses with the Associate in Applied Science degree in Nursing or a hospital diploma in nursing, the opportunity to earn the Bachelor of Science in Nursing (BSN). The curriculum is arranged for the nurse who works full time; most students will be able to complete requirements in two and one-half academic years. With the increased focus in nursing on graduate study at both the master's and doctoral degree levels, earning a bachelor's degree in Nursing is essential.
Admission criteria
Students who have earned an associate degree or diploma in nursing from a regionally accredited institution, and who are licensed to practice nursing in Kentucky or a compact state, are eligible for admission.
DOWNLOAD