THEATRE
Union College Theatre is a small 30-35 person program with opportunities for engagement in all areas of production and arts administration.


TELLING STORIES
THAT MATTER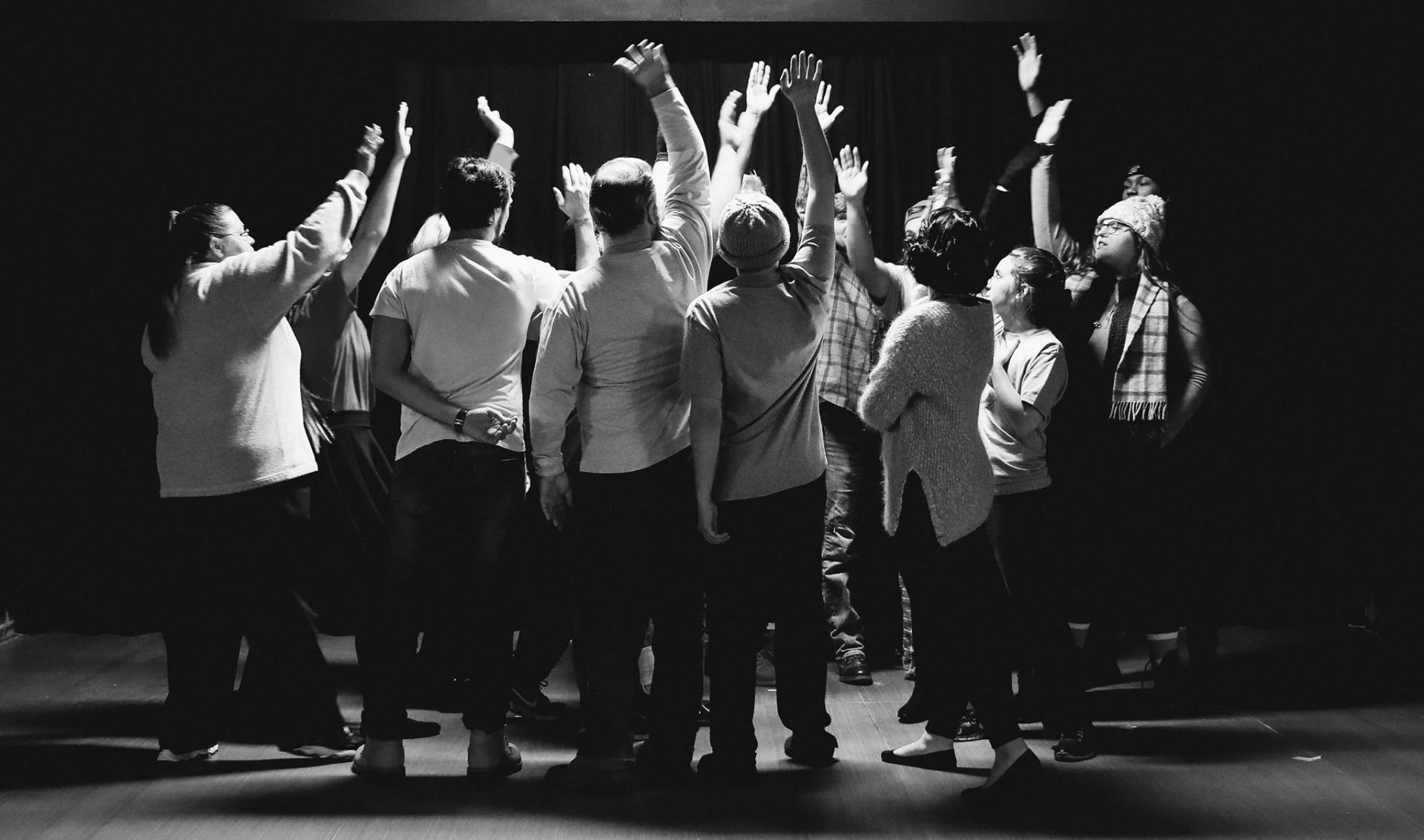 79807755_2677674685622231_9103245675646156800_n
Mission:
At Union College Theatre, we tell stories that matter. Our mission is to create a brave space to express our authentic voices, strengthen our artistic skills, and perform the untold stories of our communities.
Vision:
Our vision is to use theatre as a tool for unity on our campus. We foster connection among students from all cultural backgrounds and diverse experiences. 
To inquire about theatre matters or to obtain further information about the program, please get in touch with Jayme Kilburn, Assistant Professor of Theatre, via email at, jkilburn@unionky.edu.
Theatre Minor
The Theatre Minor is designed for students seeking to augment their major program of study at Union College. The Theatre Minor focuses on theatre as a humanistic discipline, concentrating on fundamentals of interpersonal communication, building individual's confidence through storytelling and advocacy, and student's contributions to the local creative and cultural landscape of Kentucky. The minor consists of a selection of courses that expose students to the fundamentals of theatrical production, including acting, writing, directing, and design. Courses integrate history, theory, and practice to give students a holistic understanding of performance, expanding student's overall cultural competency.
Completion of the minor requires an 18-hour credit sequence of courses designed to provide students with a balanced and diverse theatre experience.
Curriculum
Introduction to Theatre: A broad overview of theatre history and dramatic literature as well as an introductory study of acting, designing, and directing.
Introduction to Acting: An introductory course in acting for the stage. It includes an understanding of acting skills and styles, class exercises in sense memory and character development, and student performances of memorized and rehearsed scenes.
Voice & Movement: An intermediate acting course that focuses on physical and vocal techniques that enhance stage presence and character development.
Directing & Devising: Students explore multiple directing methods and direct their own short scene from a published play. Students challenge the traditional production hierarchy by creating devised theatre as an ensemble of artists as writers, performers, designers, and/or directors.
Theatre for Social Change: An upper level course for students from all disciplines who are interested in exploring the intersection of social justice and the arts. Students will create strategic approaches for the arts in underserved populations.
Theatre Rehearsal & Production: Participation in the theatre productions as an actor, designer, or backstage crew.
Why a Theatre Minor?
Scholarships
Travel and paid summer internship opportunities
Stand out in interviews with a unique minor
Develop strong communication, cooperation, and creative skills
Student Testimonials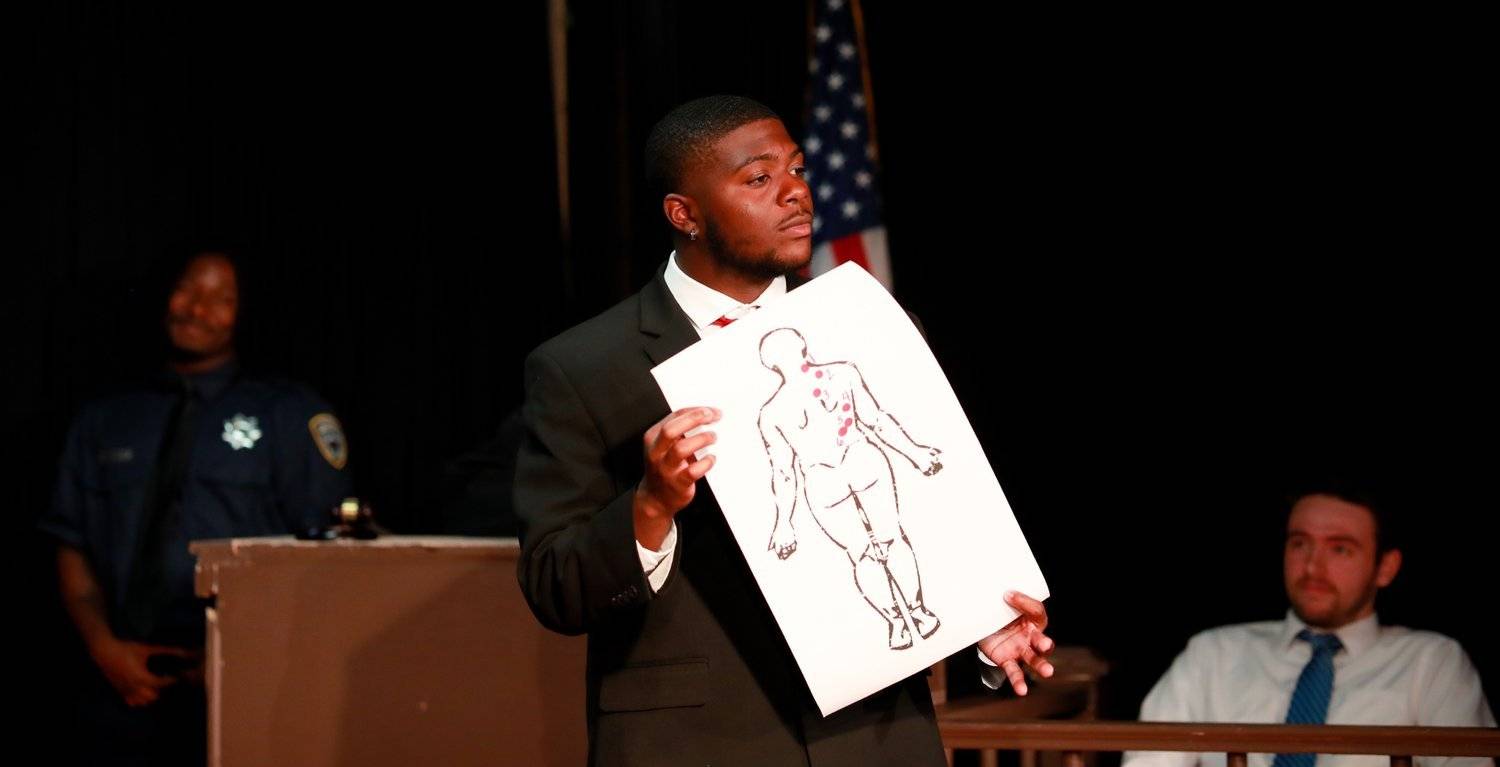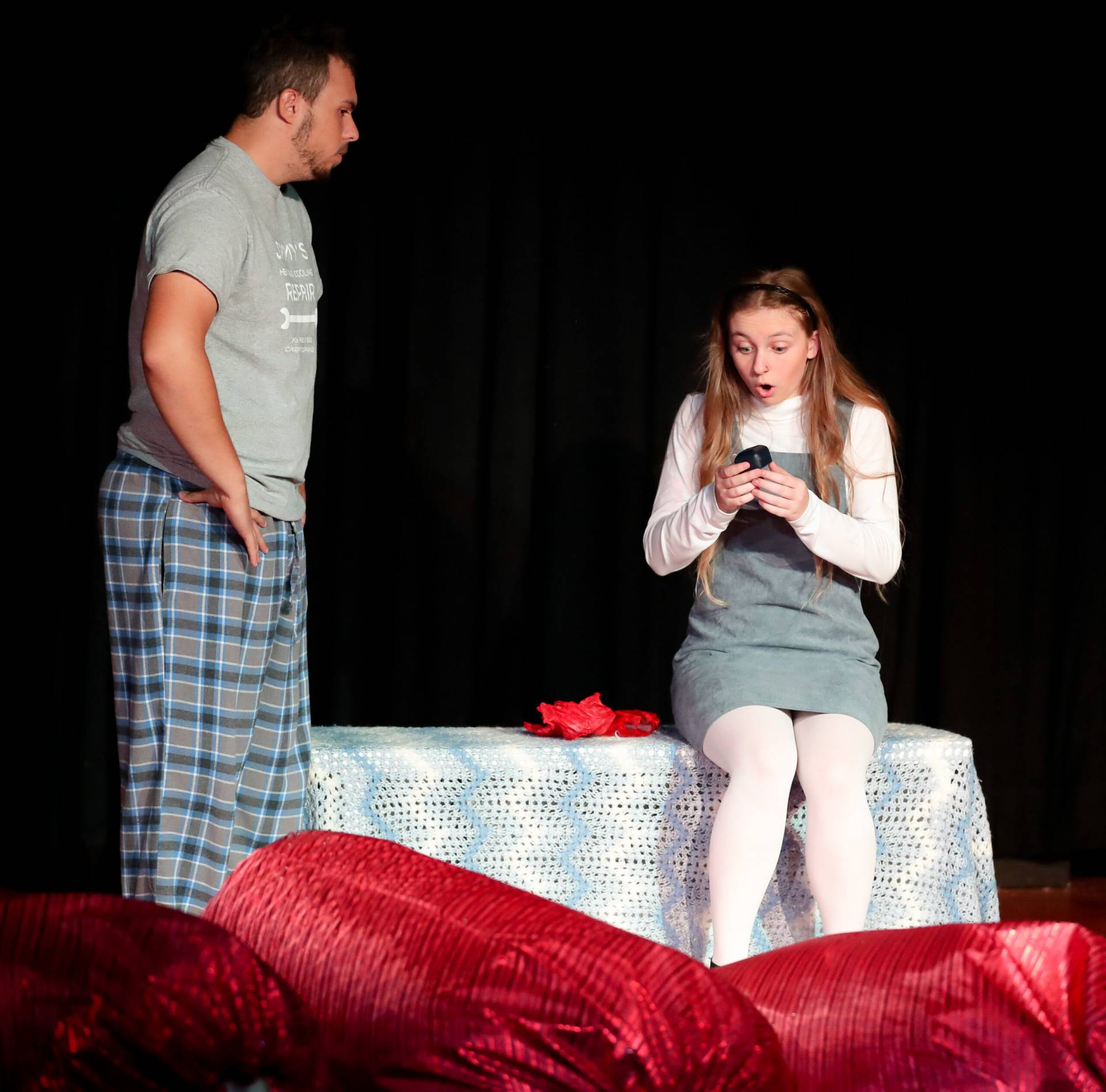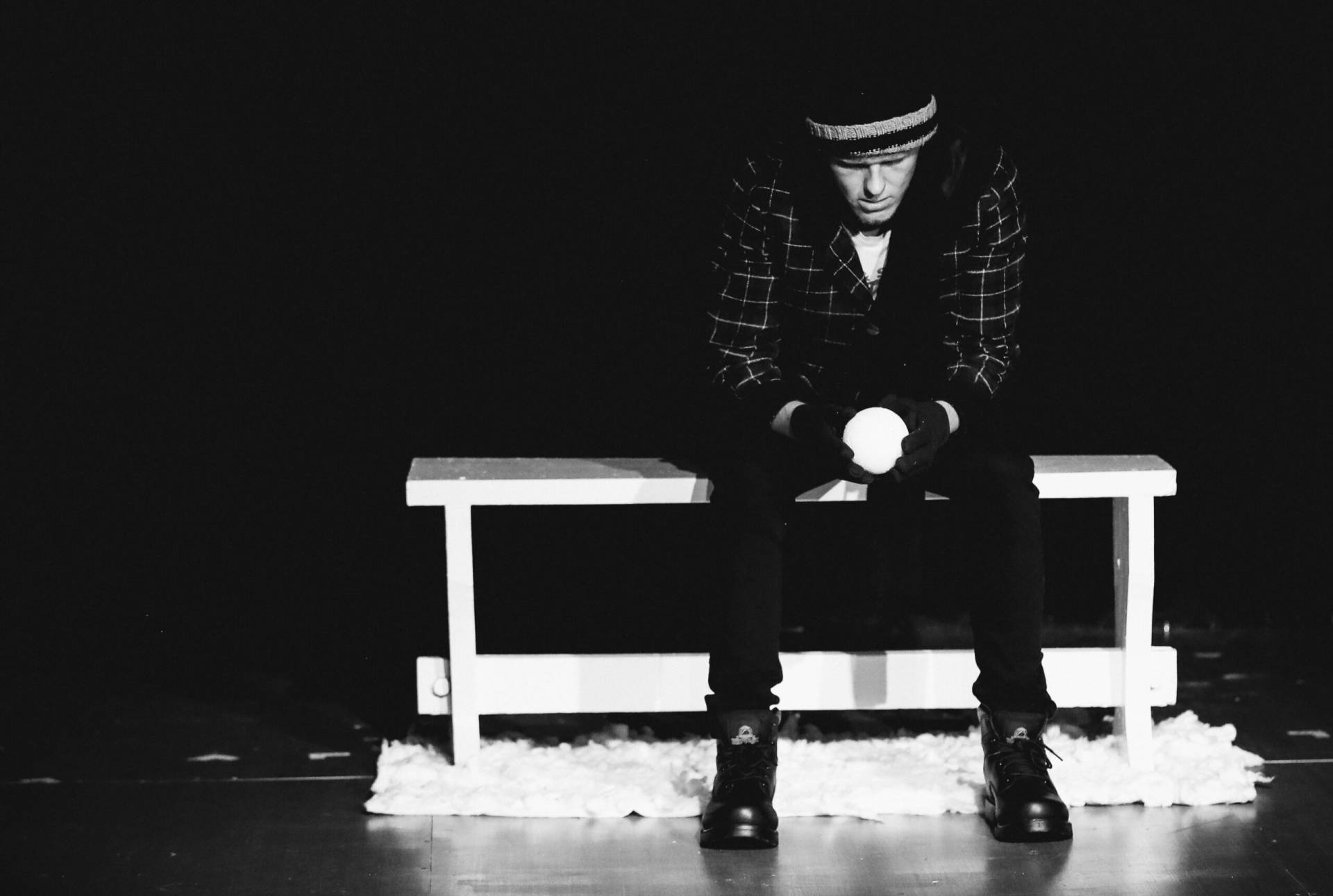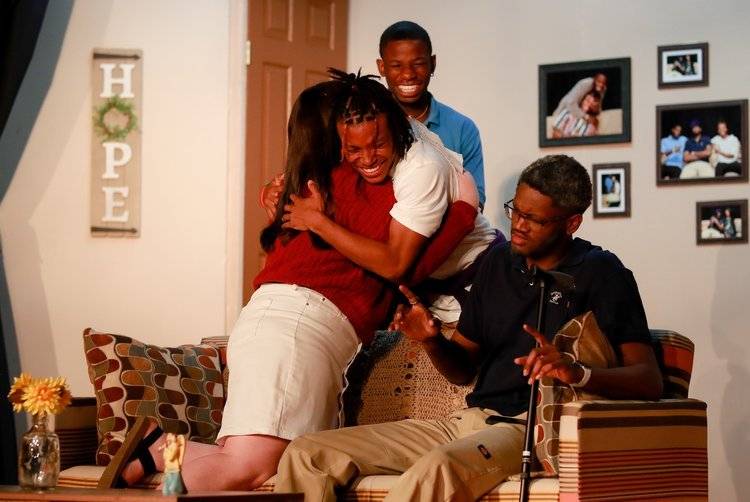 Full 2

Full 1

Full 3

Full 2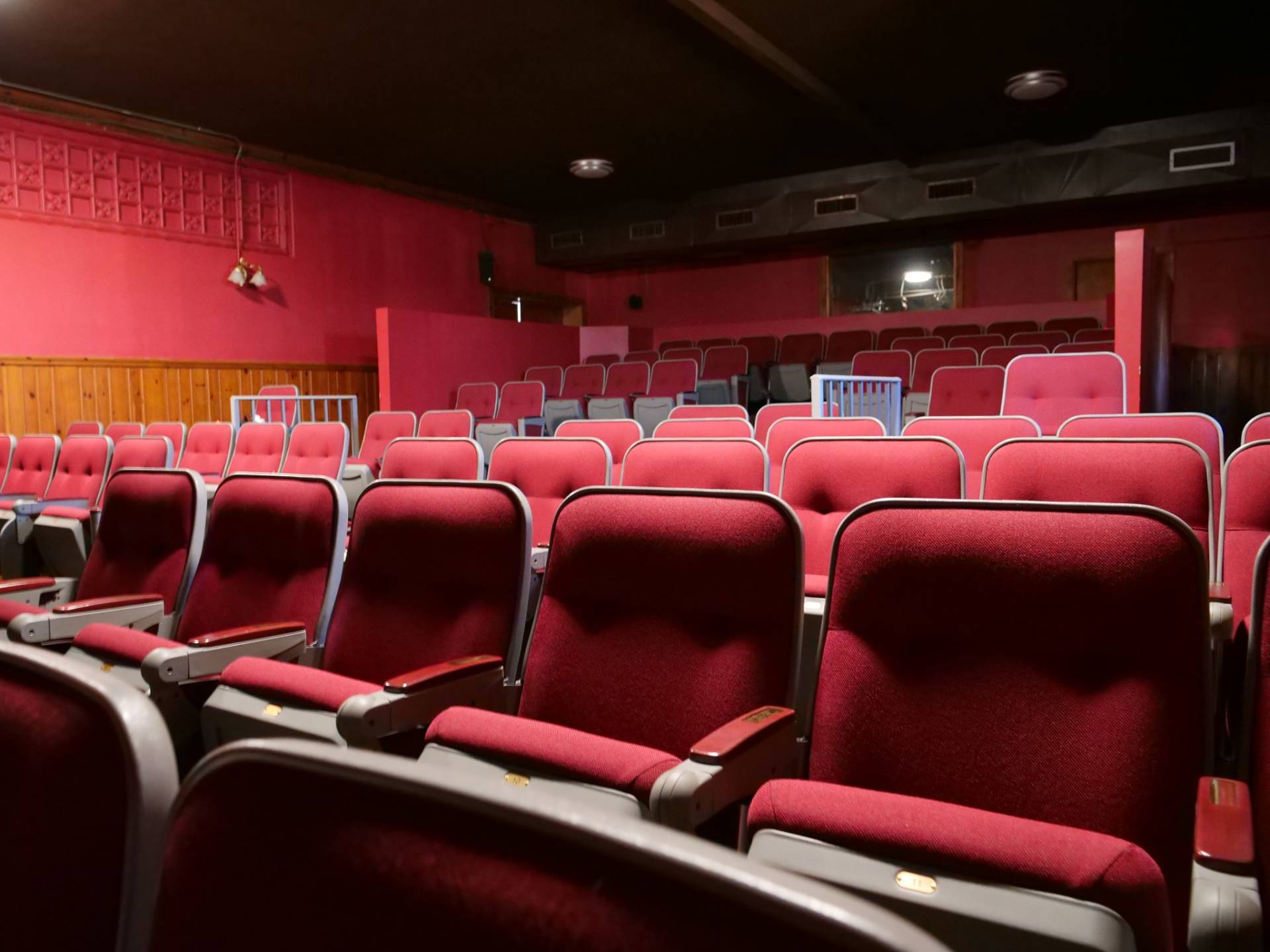 Slide 1
Your gifts not only support award-winning stage productions, but it also goes toward our comprehensive education, community outreach opportunities, and student scholarships.